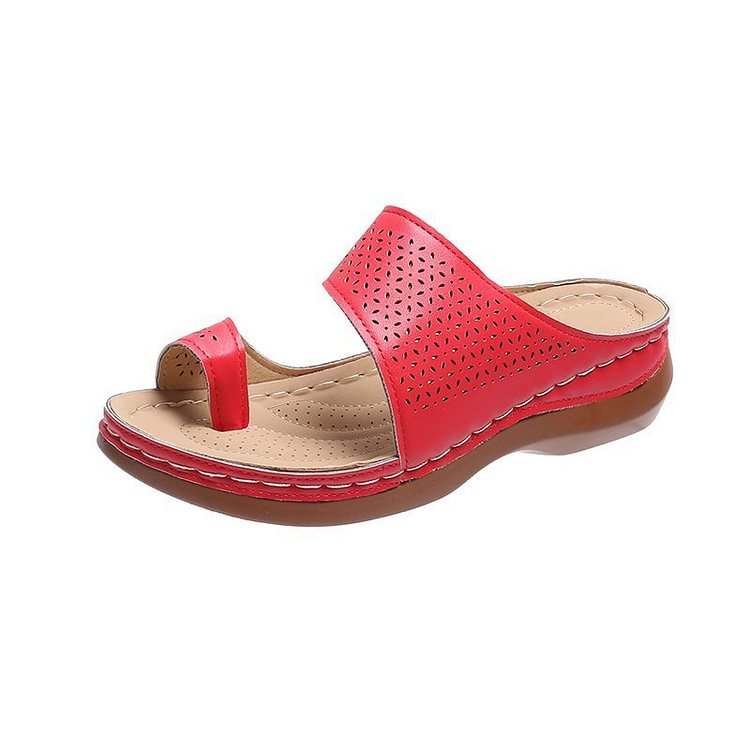 Please allow 1-2cm measuring deviation due to manual measurement.
Please check the Size Chart before order. If you are not sure the size, please send message to us.
Toe Shape: Round-Toe
Occasion: Casual
Heel Cushioning: Heel Cushioning(N)
Forefoot Cushioning: Forefoot Cushioning(N)
Lining Material: Others
Heel height: Med Heels(3-5cm)
Orthotic Friendly: Orthotic Friendly(N)
Adjustable Strap: Adjustable Strap(N)
Shoe Style: Sandals
Metatarsal Support: Metatarsal Support(N)
Hook & Loop Closure: Hook & Loop Closure(N)
Removable Footbed: Removable Footbed(N)
Arch Support: Arch Support(N)
Outsole Material: Rubber
Shoe Width: Medium
Season: Spring, Summer, Autumn
Upper Material: PU
Sole Hardness: Soft
RETURN TO YOUR 20S WITH THESE 20 AGAIN BUNION SANDALS LEATHER PREMIUM
BUNION CORRECTION | 3 ARCH SUPPORT | PREMIUM MATERIALS | STYLISH

Offering versatility in both movement and appearance, these Arch Support Flip Flops Orthopedic Sandals for Women are the must-have for this summer.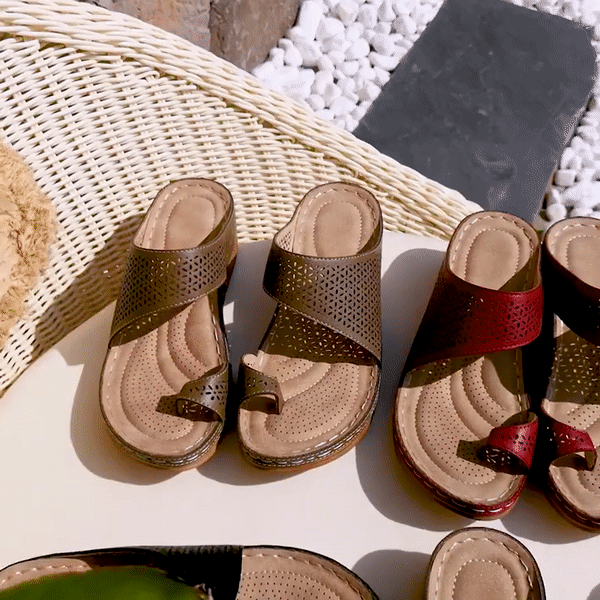 These orthopedic sandals are engineered with the most advanced footwear technology to enhance comfort and alleviate heel and foot pain.
Bunion Straightening
Designed by OCW Professional Podiatrists & Orthopedists, these sandals/shoes move angled toes back to their original positions and realign bone positioning while keeping your feet comfortable, pain-free and good-looking!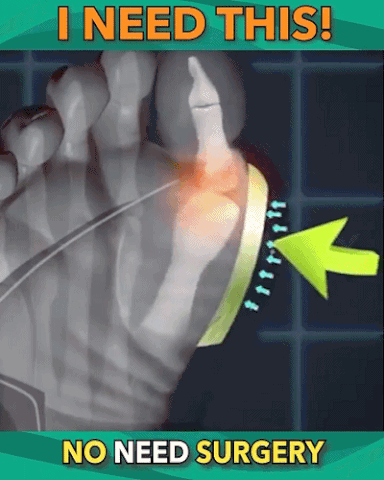 Special toe strap relieves bunion pain, helps correct and realign them, prevents bunions from forming, and prevents other future toe problems.
3-arch support
The design of these orthopedic sandals is ergonomic, adjusts to the center of gravity of the human body, fits the inner curve of the sole of feet, and distributes the pressure of the feet to a great extent.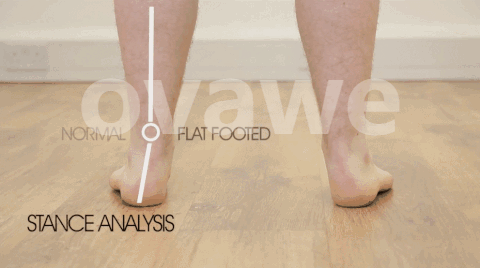 The main function is to disperse gravity from the ankle joint through the talus to the small head of the metatarsal bone, and then to the calcaneus to ensure the stability of the plantar support when standing upright.
When walking, especially on long journeys, the elasticity of these soles will buffer your feet against hard surfaces, which will prevent the blood vessels and nerves on your feet from compressing.
Premium Materials
The PU lining with clear texture is distributed with a large number of collagen elastic fibers and thanks to these ultimate features your walking experience will be smooth, soft, and extra comfortable.
The specially selected materials of these stylish orthopedic sandals which are light and comfortable, will make them wear-resistant and not easy to deform after a long time.
Breathable Design
Hollowed-out texture and breathable holes provide ventilation so your feet won't sweat themselves out.

No need to worry about smelly feet
FEATURES:
The secret of the best orthopedic sandals is the soft, durable, and folding PU undersole that makes your walking experience flawless, and thanks to the concave-convex soles, these cute sandals are anti-slip for a secure walk.
PU Soft Fabrics

Fine Prints for Elegant Design

Ergonomic 5cm Heel

Lightweight and Durable Soles

Foldable PU undersole

Anti-slip and wear-resistant