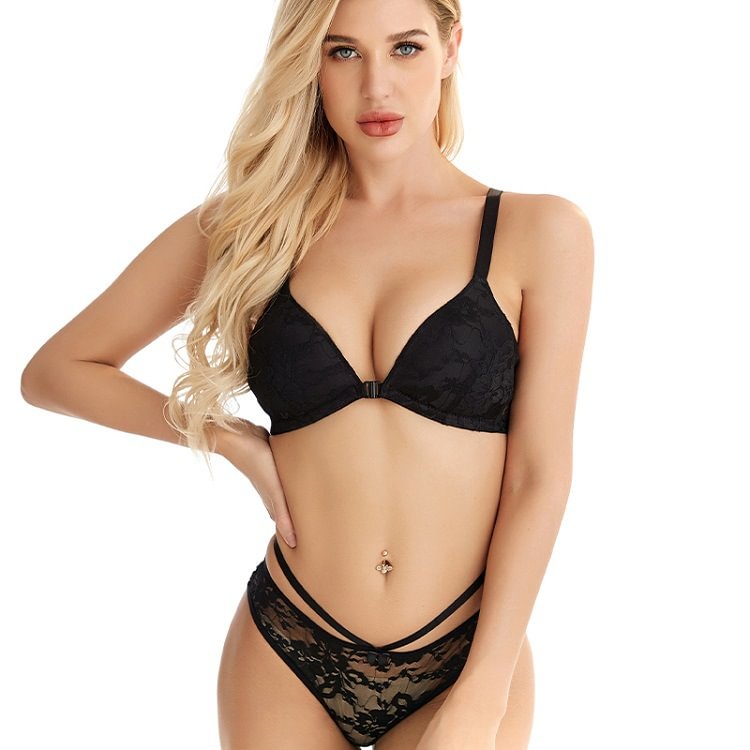 Material: Nylon
1. This underwear is light and breathable, giving gentle care to the chest at all times, and the material is safe and very comfortable to wear


 2. Good elasticity, suitable for physiological changes, comfortable and tolerant, can lift the chest and reduce sagging



3. This underwear can be worn on many occasions, and the style is very sexy.