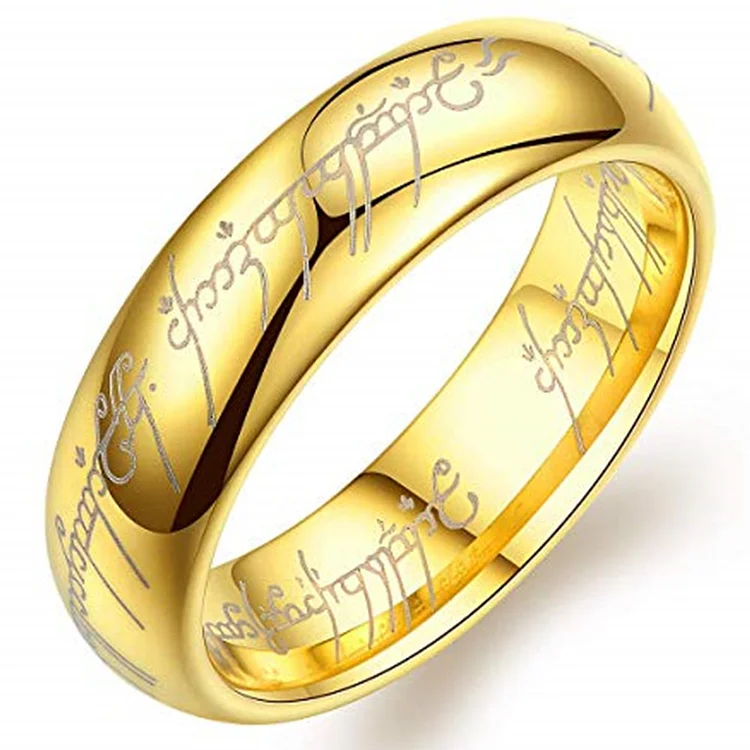 | Size | Circumference(mm) | UK,Europe & Australia | CN/SG/JP | Switzerland |
| --- | --- | --- | --- | --- |
| 4 | 46.81 | F 1/2 | 7 | 7 |
| 4.5 | 48.06 | H 1/2 | 8 | 8.25 |
| 5 | 49.32 | J 1/2 | 9 | 9.5 |
| 5.5 | 50.58 | K 1/2 | / | 10.5 |
| 6 | 51.84 | L 1/2 | / | 12.75 |
| 6.5 | 53.09 | M 1/2 | 13 | 13.5 |
| 7 | 54.35 | N 1/2 | 14 | 15.25 |
| 7.5 | 55.61 | O 1/2 | 15 | 16 |
| 8 | 56.86 | P 1/2 | / | 17.75 |
| 8.5 | 58.12 | Q 1/2 | / | 18.5 |
| 9 | 59.38 | R 1/2 | 19 | 20 |
| 9.5 | 60.95 | S 1/2 | 20 | 21 |
| 10 | 62.20 | T 1/2 | 21 | 22.5 |
| 10.5 | 63.46 | U 1/2 | / | 23.5 |
| 11 | 64.72 | V 1/2 | 24 | 25 |
| 11.5 | 65.97 | W 1/2 | 25 | 26 |
| 12 | 67.23 | X 2/5 | / | 27.5 |
| 12.5 | 68.49 | Z | 28 | 29 |
| 13 | 69.74 | Z+1 | 29 | 30 |
| 14 | 72.26 | Z+3 | 31 | 33 |
| 15 | 74.77 | Z+5 | / | 36 |
Sharp Weapon: Sharp Weapon(N)
Electrified: Electrified(N)
About Tungsten Carbide

Tungsten Carbide is the hardest of all metals. It is polished to a perfect mirror finish using diamonds, and unlike other metals, it will retain the exact polish for decades to come. In fact, the only way to scratch a tungsten ring is with a diamond. No other material will affect it. Tungsten is about 10 Times harder than 18K Gold, 5 Times harder than tool steel, and 4 Times harder than titanium. Reflection with a sparkling luster. Mirror polished finish and corrosion resistance.


All Our rings are engraved "TUNGSTEN CARBIDE" for authenticity.This ring polish is nearly impassible to damage, that's why you can use it anywhere, anytime.This is original, and genuine Tungsten product, perfect quality. No risk all of our rings are COMFORT FIT and COBALT FREE.
Features
Shiny Polish

Width-4mm/6mm/8mm

Dome Shape

Lord Of The Ring 

Yellow Gold

Comfort fit 

Tungsten Carbide

Lifetime Warranty

Sizes- 5-14 

Hypoallergenic, Cobalt-Free
How do we Engrave our rings? 

Our engraving is done through fiber optic laser engraving machine. This machine will guarantee life time warranty on the engraving and engraving fonts will never change its shape which means that quality of the engraving will always stay the same for life time. With our laser engraving machine we are capable of engraving logos, different fonts or any custom order requests.