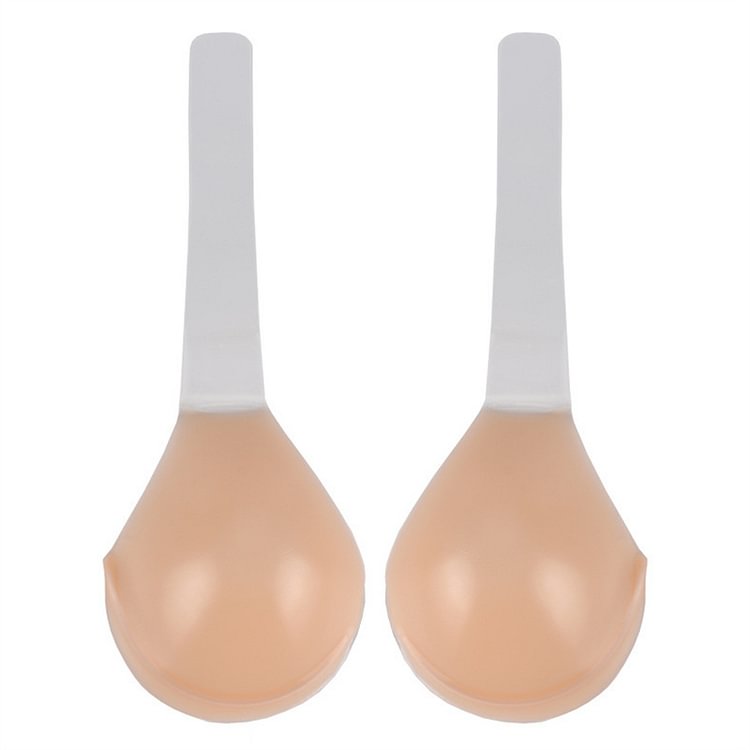 Electrified: Electrified(N)
Comfortable Silicone Lift Adhesive Bra (Anti-Sweat & Hypoallergenic)
Hand Wash Only

☆Invisilift Bra → Look and feel great in any outfit. Achieve instant shaping and lift from the cleavage boosting Conceal Lift Bra.

☆Invisible Coverage → Forget about complicated convertible straps. Conceal lift bra is perfect for plunging necklines and or backless tops.

☆Strong Stickiness → The sticky bra is made of sticky and skin-friendly silicone adhesive, unlike other inferior material which would easily slip down and irritate skin, our sticky bra sticks on perfectly without causing pain, providing you an unprecedented experience.

☆Quick & Simple Ap Plication → Cup, lift and stick. With reusable adhesive, make adjustments as needed to get the perfect placement every time.

☆Comfortable → Transparent bra tape made of high quality, healthy and environmental friendly TPU materials. Comfortable and reusable . It doesn't irritate your skin.