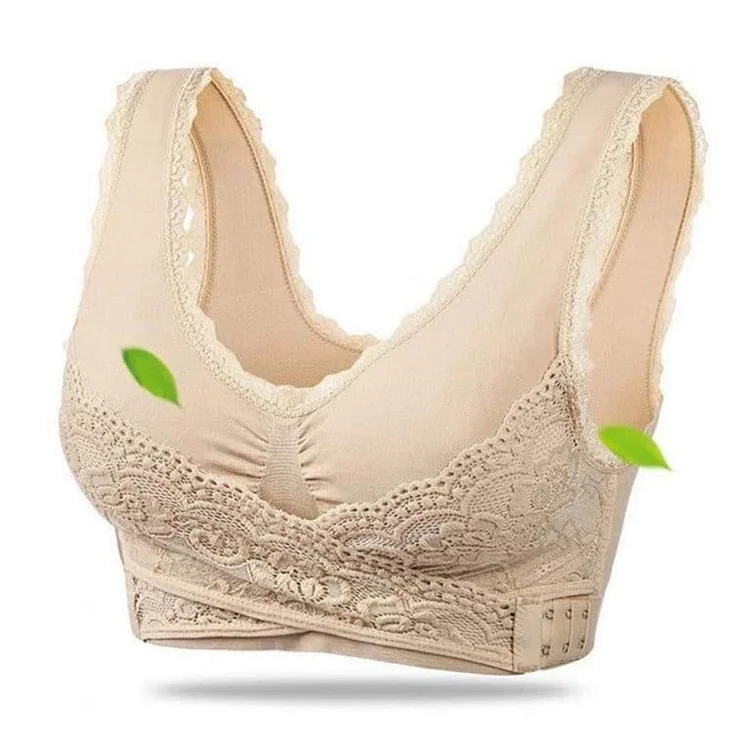 A Bra So Supporting & Flattering Yet So Comfortable
Choose the best bra for your health!

The bra so supporting and flattering, yet so comfortable, you won't even know you're wearing a bra! The secret is the double conforming comfort straps. The lace strap is a lifting wrap. Just criss and cross to be cradled in comfort and youthfully lifted!
Cara Mia Bra is for Real Women. Fitting all shapes and supporting all sizes!

Size Chart: