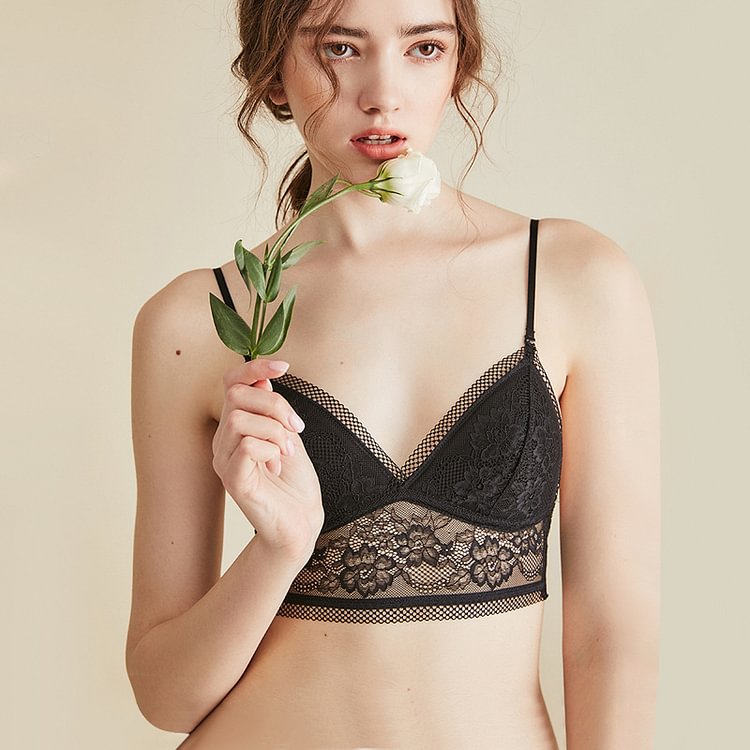 SIZE CHART
If you're in doubt or between 2 sizes, we recommend you a bigger one!
Electrified: Electrified(N)
DESCRIPTION
Ready to rock all backless outfits for the holiday
THREE WAYS TO WEAR
STRAPS AND HOOKS
Long straps for the back, scoop down, no sliding 
Adjustable straps for lift up, or a sexy free comfort. 
Back closure type.
SHOW YOUR CHARMING BACK
MATERIAL
Lightweight spandex 
Cotton sweat-wicking straps
Removable pads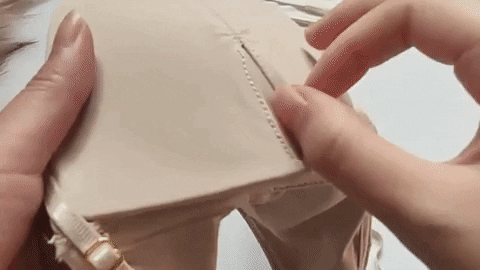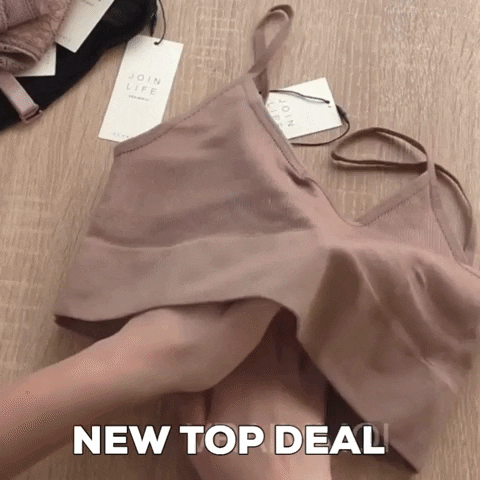 SELECTION OF THE BEST LOW BACK DESIGN
✅ Only authentic NTD backless bra gives you the best quality design and valuable material. Be careful with other bad material counterfeit products with low prices