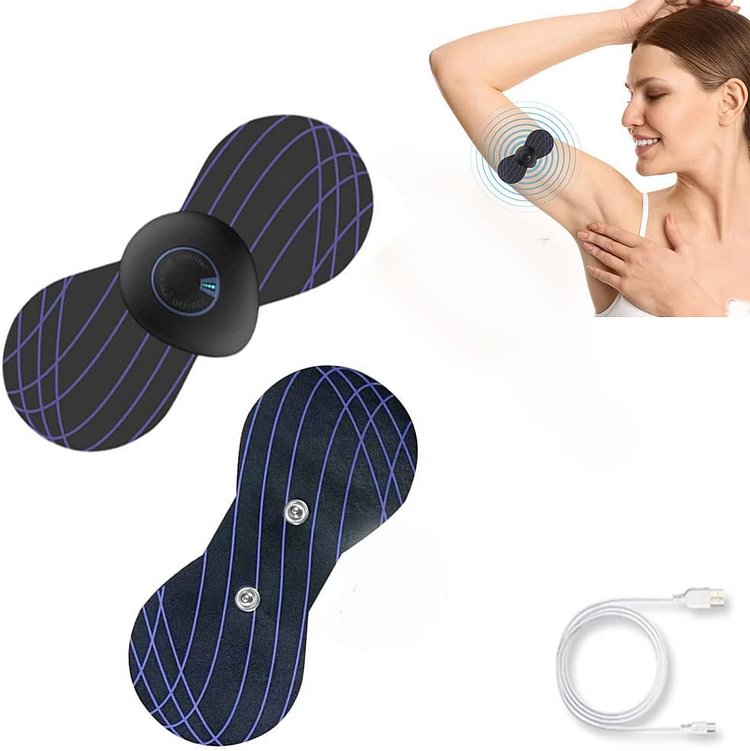 Product detail
Lymphatic Drainage Massage Pad:-------which aids in lymphatic fluid draining, properblood circulation and firm up your bum muscles which are also particularly useful for relieving pain.

Cellulite Lymphatic Massager:------Neck/back/waist/buttocks/legs and other parts. Massage techniques: Shiatsu, kneading, percussion, massage. Relax local muscles, accelerating blood circulation and lymphatic drainage, bring more relaxation to the body

This Lymphatic Drainage Massage Pad has two styles:-----Battery-powered and USB-charged. Small size, light weight, easy to carry and store.which is a suitable temperature for the human body and can be used on the skin for a long time

Lymphatic Drainage:-----A massager that can be used in multiple parts can effectively help restore blood flow, skin elasticity,The mini lymphatic drainage massager breaks the time and space limitations of traditional massage, allowing you to enjoy massage anytime, anywhere

This Portable Mini Cervical Massager are suitable for everyone. With this amazing cervical massager, muscle fatigue will be improved in an amazing way and it will be your personal masseur. It is a wonderful gift for yourself, family and friends.