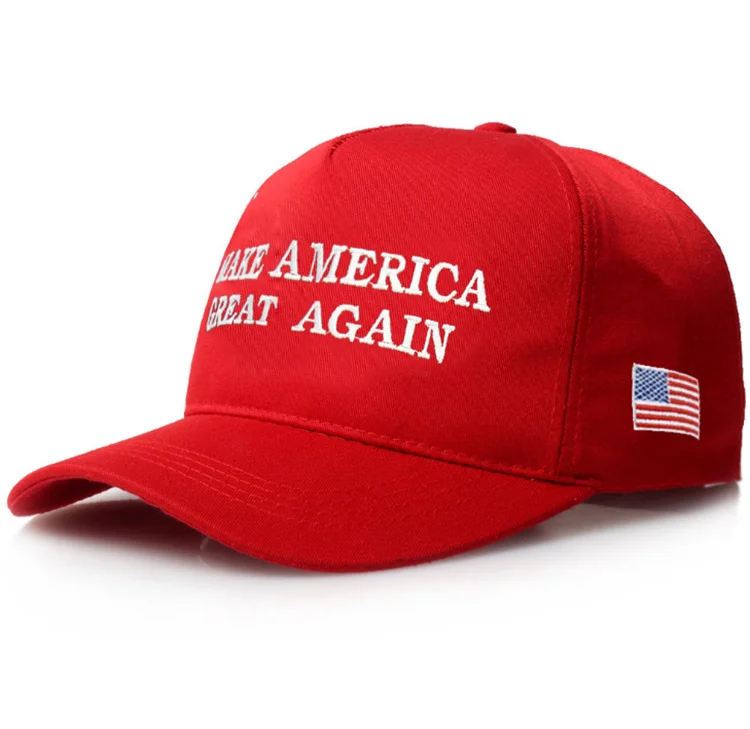 Product detail
Make America Great Again With A Amasslove Donald Trump 2020 Baseball Cap!
Tired of cheaply made hats? Looking for a unique and special baseball hat? Hate bulky and not fitting well caps?
If so, then you should keep on reading. We have the ultimate American flag hat designed for you!
Be In Style, Protect Your Head & Make America Great Again!
If you are looking for an excellent combination of style and ergonomic design, this Trump hat is the way to go.

Makes a perfect gift to a Trump admirer and fan.
make this hat your number one choice when you go out.
Still Not Sure If This Hat Is The Right One For You?

Premium quality cotton baseball hat.
Cool "Make America Great Again" logo and American flags embroidered.