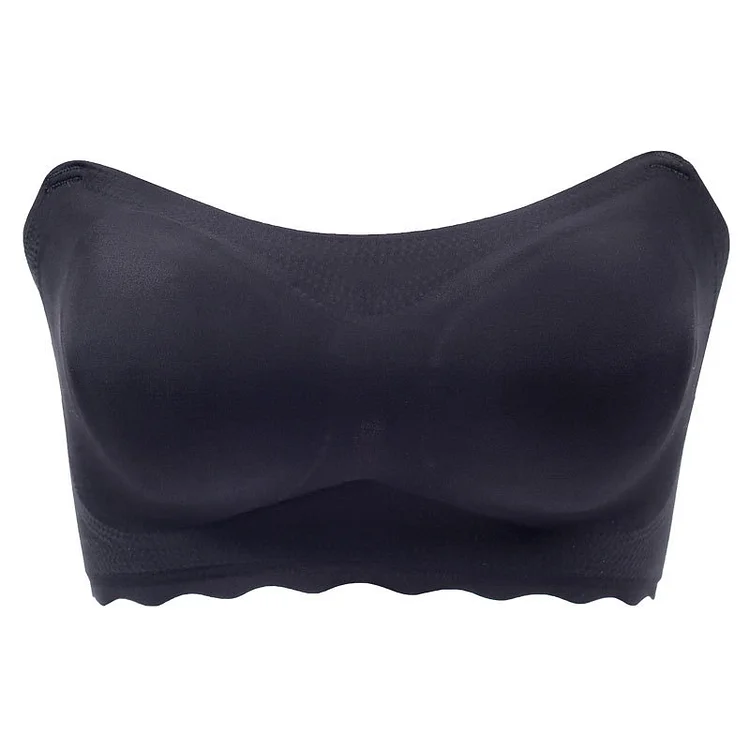 Size chart

Need a ALL-IN-ONE push up bra that shapes your body and fits perfectly? We got you covered!

No matter what you do, this bra offers the bust support you've been looking for.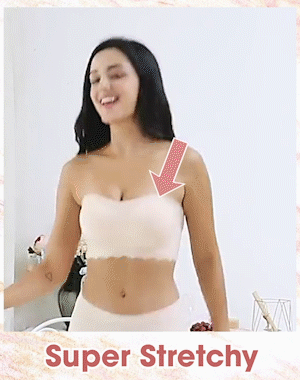 Our push up bras offer maximum support from all angles to give a natural-looking appearance while also staying comfortable and flexible for daily use.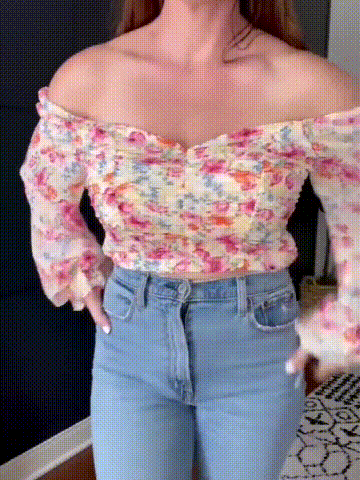 Wear your favorite off the shoulder shirt without the hassle of hiding bra straps! ComfortBra are strapless, sexy, and invisible under clothing. No need to worry about your bras falling down! With our anti-slip grip lining and snug fit, it will hug your body and stay in place the whole day.


Our push up bras are specially designed to provide the most push up support, while also looking natural and even. The inside is lined with ultra-soft thick padding on both sides to lift and support from all angles. 


Ultra Stretchy
Elastic fabric and 4?adjustable hooks make sure you get your perfect fit inner top.


Perfect Strapless Match when you are wearing?off-shoulders, tube top, tank top, and backless tops and dresses.