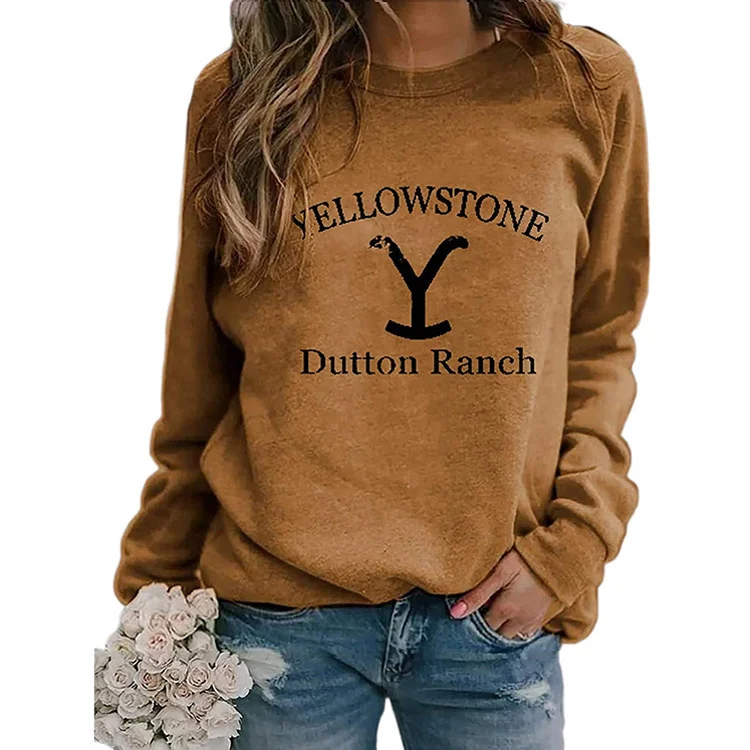 Size Chart
Product detail
Ultimate comfort: This comfy sweatshirt is made with soft premium cotton for a worn-in, loved feel.
Made to last: Stitched with care, the vintage washed fabric looks and feels even better with time.
Everyone's favorite: This sweatshirt pairs well with anything and makes your entire outfit look effortlessly cool. Guys love it. Girls love it. This sweatshirt is all in all, a definite crowd-pleaser.
- Cotton and polyester.
- Machine wash cold with like colors.
- Tumble dry low or air dry for best results.
- This sweatshirt uses a special pigment dye. Do not use stain removers or strong detergents as they can remove or fade the color.