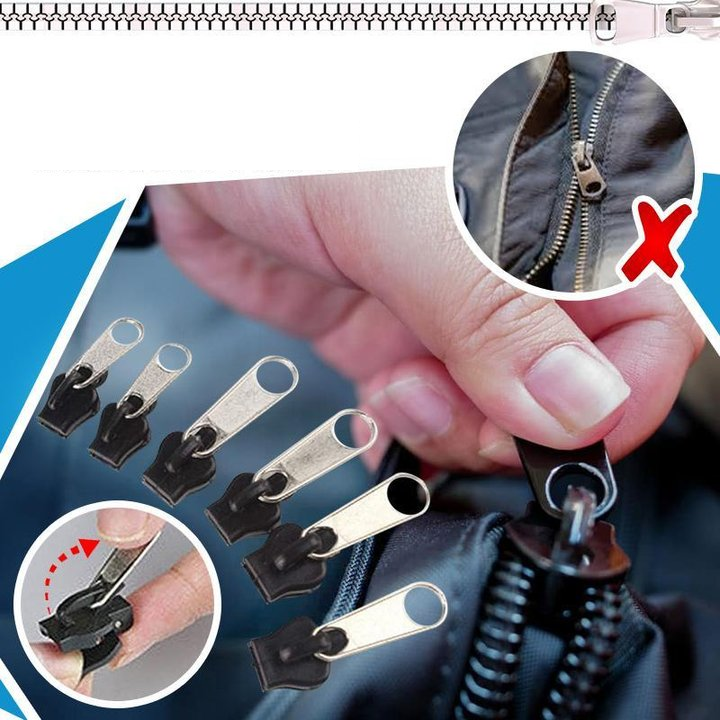 Package Include
6pcs / 12pcs x Zipper Instant Fixer

Product detail
Introducing to our product that will help you fix broken zipper without replacing the entire thing. We are happy to offer you the ZIPPER INSTANT FIXER.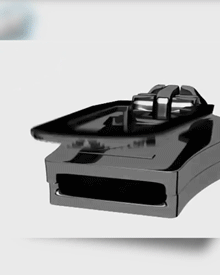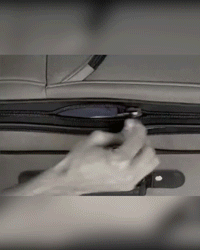 Zipper Instant Fixer is an INNOVATIVE REPLACEMENT for BROKEN ZIPPERS. It is made of HIGH-QUALITY PLASTIC material making it STURDY and DURABLE.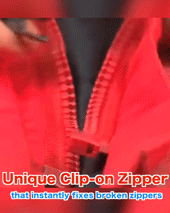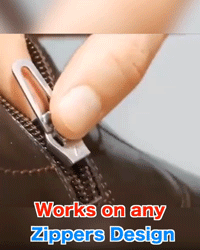 It is GUARANTEED to REPAIR DAMAGED ZIPPERS in just a FEW SECONDS. It DOES NOT REQUIRE SEWING and CAN BE REPLACED just by SNAPPING.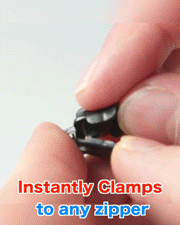 Zipper Instant Fixer is PERFECT for Jeans, Jackets, Boots, Bags, Suitcases, Purses, Handbags, and more. It is EASY to USE just CLIP AND ZIP and you are good to go! It comes in DIFFERENT SIZES SMALL, MEDIUM, and LARGE for a more ACCURATE REPLACEMENT.