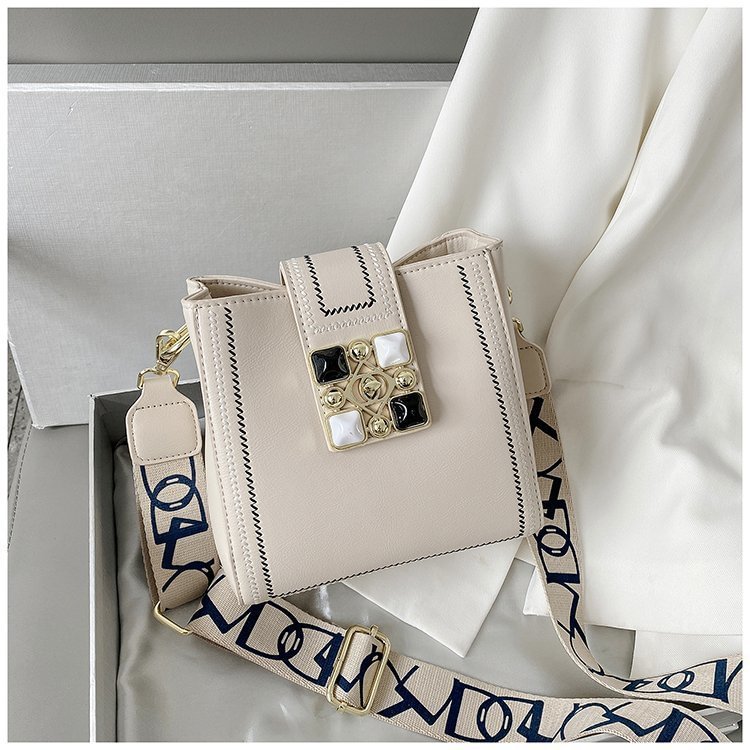 Upper width: 17
Lower width: 17
Height: 17
Thickness: 11
Material: PU
Precision car line
The bag is sewn with precise stitches to be extremely firm, not easy to crack and use with peace of mind.
Adjustable shoulder strap
The bag adopts an adjustable shoulder strap, which can be adjusted according to your requirements. It is simple and convenient to use.
Convenient drawstring
The bag adopts a convenient drawstring design, which is easy to use, simple and convenient.
Bag Size